Welcome to f(x) New Miracle
Sorry guys, we're all in high school and rather busy with our studies so we are not able to update frequently. However when something big does happen, we will try to spare a little time to post and share it here. Please continue to support us !
,
Posted Monday, July 26, 2010 at 5:16 PM
Netizens found Sulli's school photo to be even prettier than she is now!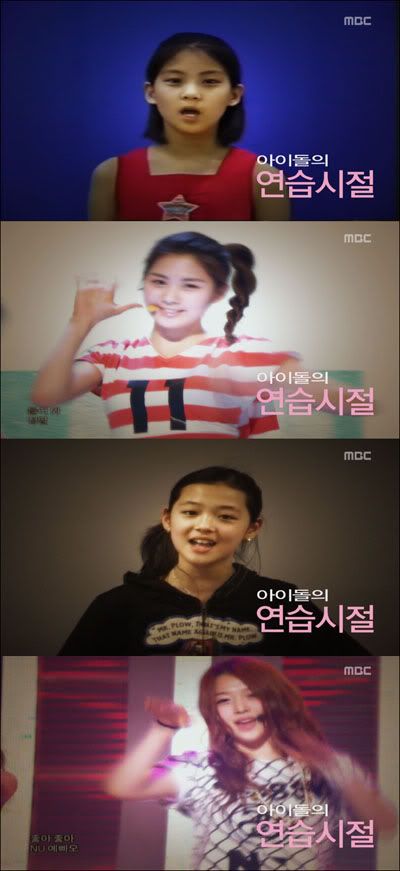 SNSD Seohyun and f(x) Sulli's past image made a surprising appearance in "Infinity Challenge".
Some responses from viewers were,
"Sulli and Seohyun's kid appearances are so cute" "The image when they were young are the same".
shared by: eva@F(x)New Miracle
Hello there, this is a blog made for fans of South Korean girl group
f(x)
. Here we update on the group current activities, upload photos, videos, and many more. If there is something you would like to know about, feel free to leave a comment in the posts and we'll try find information on it. Other than that, vote for us and enjoy !
Statistics
user(s) currently viewing.
views since Nov 2009.